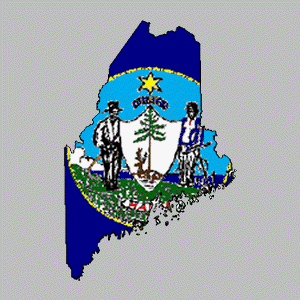 You're Maine!

Wild and untamed, you have a vibrant and independent spirit. Most of your time is spent contemplating yet another way to market lobster to the rest of the world. This makes you feel at sea from time to time, or even unable to see the forest for the
trees. Everyone thinks your hometown is a much more famous town on the other side of the world, but you vaguely enjoy the confusion and the secrecy that results from this. After all, every town everywhere has a street you like to think is named in your honor.


Take the State Quiz
at the Blue Pyramid.
Who'd a' thunk it? I'm my own state.
Now then, what are you?